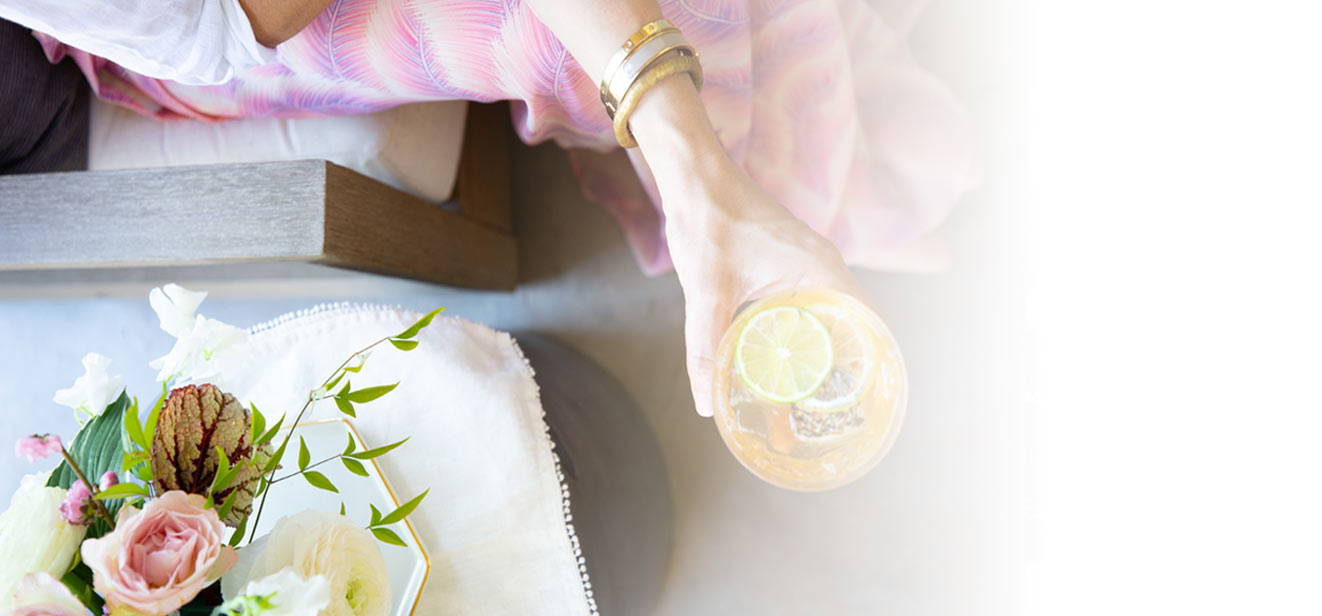 We offer curated styling services for small and medium sized brands

Photo Credit: Marie Flanigan
These were a gift for my daughter. She loved them.
Chris D.
As always, love the items, the newsletter and the gorgeous packaging. Great job and keep up the good work!
Stacy S.
Beautiful gift to myself! I absolutely loved the latest Mostess box. Everything was beautifully wrapped and the entire presentation made me feel like it was Christmas! I cannot wait to see what comes next!
Jennifer H.
Home Goods For Your Cozy Autumn Activities
After years of honing in our own brand styling skills, Mostess is delighted to bring our unique skill set to your brand. We specialize in creating vignettes with food and beverages and home decor and table top products.
Get Styling, Hosting, and Decor Tips. Join The Party!